Archers of Loaf - "Web in Front"
Thanks to our current predicament, second-tier music streaming services are tripping over one another to offer free or near-free trials of their products. As a happy Apple Music and Spotify user, I never thought I would want a third streaming service in my life — two is one too many already — but there's relatively little downside in paying $4 for 4 months of Tidal Hi-Fi or Amazon Music HD.
I tried to find the difference between the two and, other than the availability of a high-resolution Cocteau Twins song here and a master quality Red House Painters song there on Amazon, I found myself split between the two. That was until I found Amazon didn't offer the original version of Archers of Loaf's classic song, "Web in Front." Tidal it is!
"Web in Front" is over 27 years old. If you don't know it, or if you don't know Archers of Loaf, that's perfectly okay. Know that Eric Bachmann et. al. existed as one of the quintessential Chapel Hill-based indie rock bands for most of the '90s. They started touring again about a decade ago (I think I saw them in 2013?) and have their first album in over 25 years coming out any month now. There are some amazing albums in their catalog and some equally great side projects, but "Web in Front" is the first song on their first album and, like New Order's "Dreams Never End," also happens to be the best song in their catalog. It might be one of the best rock songs of all time.
"Web in Front" is a love song, but it doesn't sound like one. The lyrics are a tad surreal, the "chorus" (if it can be considered a chorus) relies heavily on harmonics that a terribly mistaken friend once called "misplaced," and the guitar goes against the melody at times, albeit in the best way possible. It's a short song at two minutes and six seconds, but it does better in that short time what every band that followed tried and mostly failed to replicate: a quick, loose, and unconventional rock song about love that perfectly encapsulates the '90s.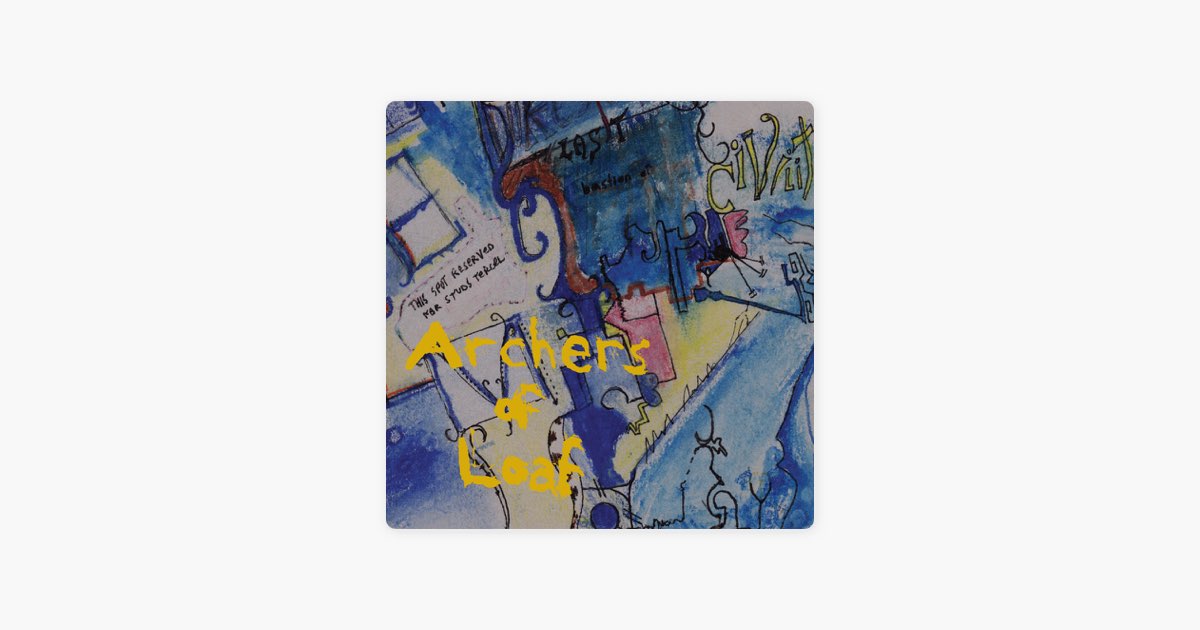 Icky Mettle by Archers of Loaf is out now on Merge Records. Please consider supporting the artist directly by purchasing their album.